please click on the icon for the stream of your choice
'Finnish' alternative rock band
AMBASSADORS OF ETERNITY
has released single/video
'Dark Asylum'
Composers: Seppo Nummela & Sammy Salminen
Lyrics: Sammy Salminen
Ambassadors of Eternity are:
Seppo Nummela – guitar & keyboards
Sammy Salminen – vocals
Toni Laroma – bass
Samuli Kiviniemi – drums
Finnish atmospheric alternative rock band Ambassadors Of Eternity is currently working on their debut full length album to be released in 2024.
Now they released new single and music video 'Dark Asylum'.
It is a melancholic and atmospheric rock piece.
Spiced up with a progressive epic twist and big chorus.
A story about solitary drifting soul.
Music video is created by 'Unreal director' Sami Heinonen.
The band was established in 2020 by Toni Laroma (Ex-Ajattara, Ex-Ancara, Northern Discipline, IGIGI), Sammy Salminen (Ex-Ancara) and Seppo Nummela (Dead Shape Figure, Denigrate, Ten For None) from the decision to finally make music together.
The guys had already known each other and now felt like the right moment to do something different.
Samuli Kiviniemi (Haven) was the only choice for the drums.
AoE released their first EP 'ARRIVAL' in 2022 and played their debut gig with Spiritraiser at On the Rocks club in Helsinki.
Because of the covid-19, the band did not tour, but worked with new songs.
New album will be out in 2024.
'Finnish' alternative rock band
AMBASSADORS OF ETERNITY
has released their single/video
'Wreck'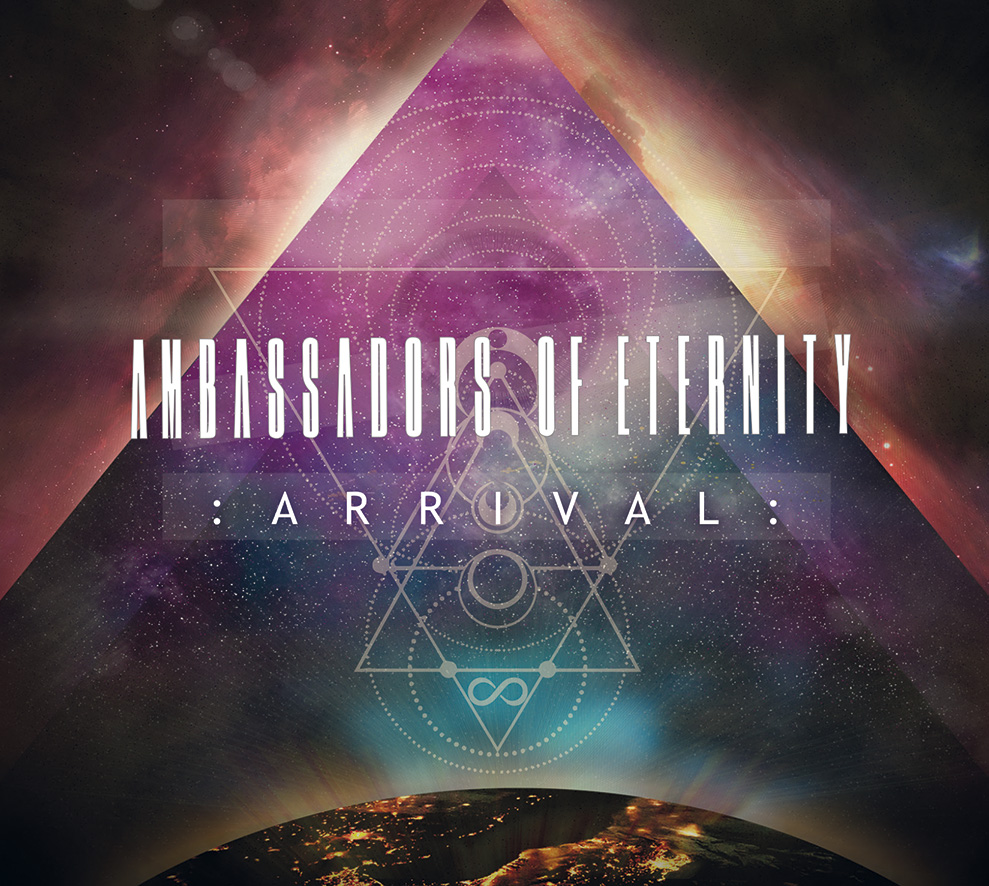 track-list:
Dead Ends
I Don't Think This Will End Well
Barricaded Sky
Hurry
Wreck
The new music video, for the track 'Wreck' is taken from the bands first EP, 'Arrival', which was released in may 2022.
Vocalist Sammy:
"The carrying theme in this song is loneliness and despair with a glimpse of light towards the end of the track. The song was an easy choise for the video due it's story and it builds up nicely with very powerful chorus."
The video was shot during the summer '22 in the beautiful and atmospheric setup in Uusimaa region, Finland.
The band is formed in 2020.
It has recorded and produced their debut EP mostly themselves, in collaboration with Los Angeles-based producer Eric Emery.
Eric is a Grammy nominee and a skilled multi-instrumentalist.
Emery is also a singer in a band Skyharbor.
Some words from Eric:
"As soon as they played me the demos I knew i had to work with these guys. I'm always looking for new artists to develop that have character and these guys have it in spades. From the moment we started chatting we all realized we were on the exact same page and I was inspired by how receptive they all were to the idea of collaboration. I'm looking forward to making some really unique and cool music with these guys. You're all in for a treat!"
Ambassadors of Eternity's music features atmospheric alternative rock with proge elements.
On the first EP, they wanted to show the diversity of the band, so the five-track EP felt like a good opening for the game.
They paint different emotional states in their songs and they think they achieved them well with this recording.