please click on the icon for the stream of your choice
Portuguese metal soprano singer
PAULA TELES
will release single
'Jogo Do Silêncio'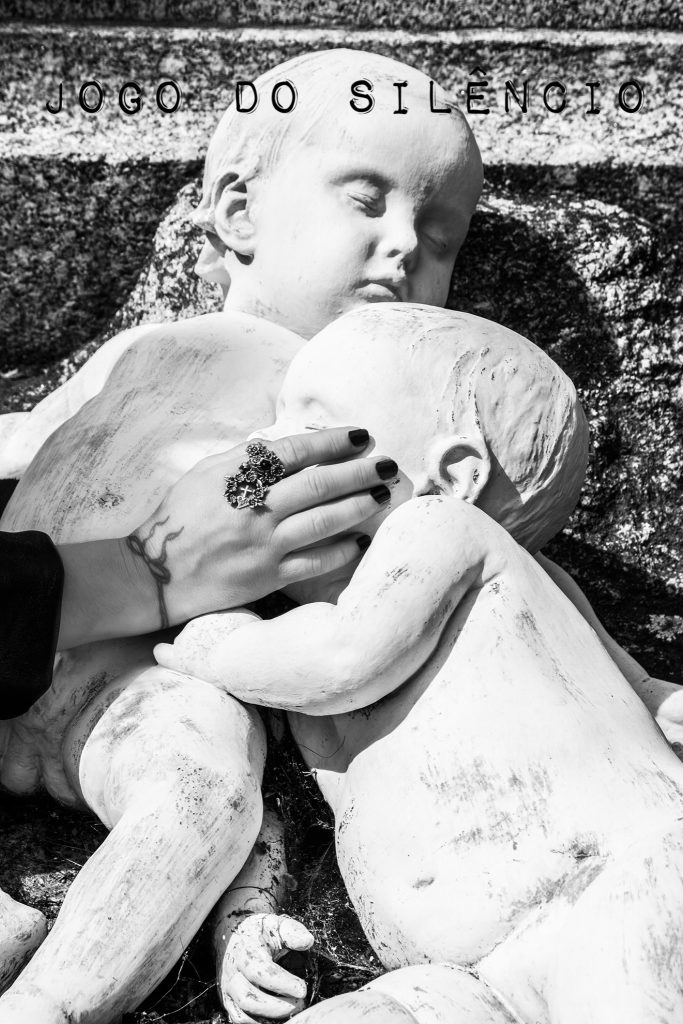 Lyrics by Paula Teles
Music by Paula Teles and Jorge Lopes
Mixed and mastered by Jorge Lopes at RedBox Studios
'Jogo De Silêncio':
"The Colonial War stole many children, husbands, boyfriends from Portuguese women in the 60s. This song tells the story of a woman who sees her lover in her dreams every night; She calls his name, and tries to touch his hand… but it's all a dream. He will never return. She will never hear his voice again."
'Jogo do Silêncio' is enriched by the superb performance of Bjorn 'Speed' Strid (SOILWORK, THE NIGHT FLIGHT ORCHESTRA) who sings in Portugues for the first time in his career.
Paula Teles started playing piano when she was six years old.
When she felt she needed a new challenge, she decided to take vocal technique lessons.
After that, she never stopped.
She took a Theater Singing degree, where she excelled as a soprano.
She participated in many operas and sang in many productions across the country.
Paula has always been a big fan of rock and metal, that's why she decided to test her voice and she risked a career in the portuguese metal world.
She was lead singer of the band Lilith's Revenge and continues to lend her voice to the band Waterland.
In 2022, she started her solo career with the single 'Grito', which had excellent acceptance in the Portuguese media.
Paula, in addition to being a talented songwriter, has a very versatile voice with a rare range.
From the desire to create something bolder and closer to her personal and musical influences, Paula teamed up with producer Jorge Lopes to build a project that features sounds close to fado and metal music.
Influences from the Portuguese rural culture of the 40s/50s/60s are clearly present in this project, together with the psychological density of a female character who deals with her madness and neuroses.
The power of metal music mixes with the melodious and smooth notes from the Portuguese guitar, in a project that intends to explore the full potential of traditional Portuguese music.