please click on the icon for the stream of your choice
Finnish gothic metal band
BLACK DREAMS
have released their single
"Running Blood"
line-up:
Sami Räikkönen – guitar
Juha Kraapo – vocals
Jari Rantanen – drums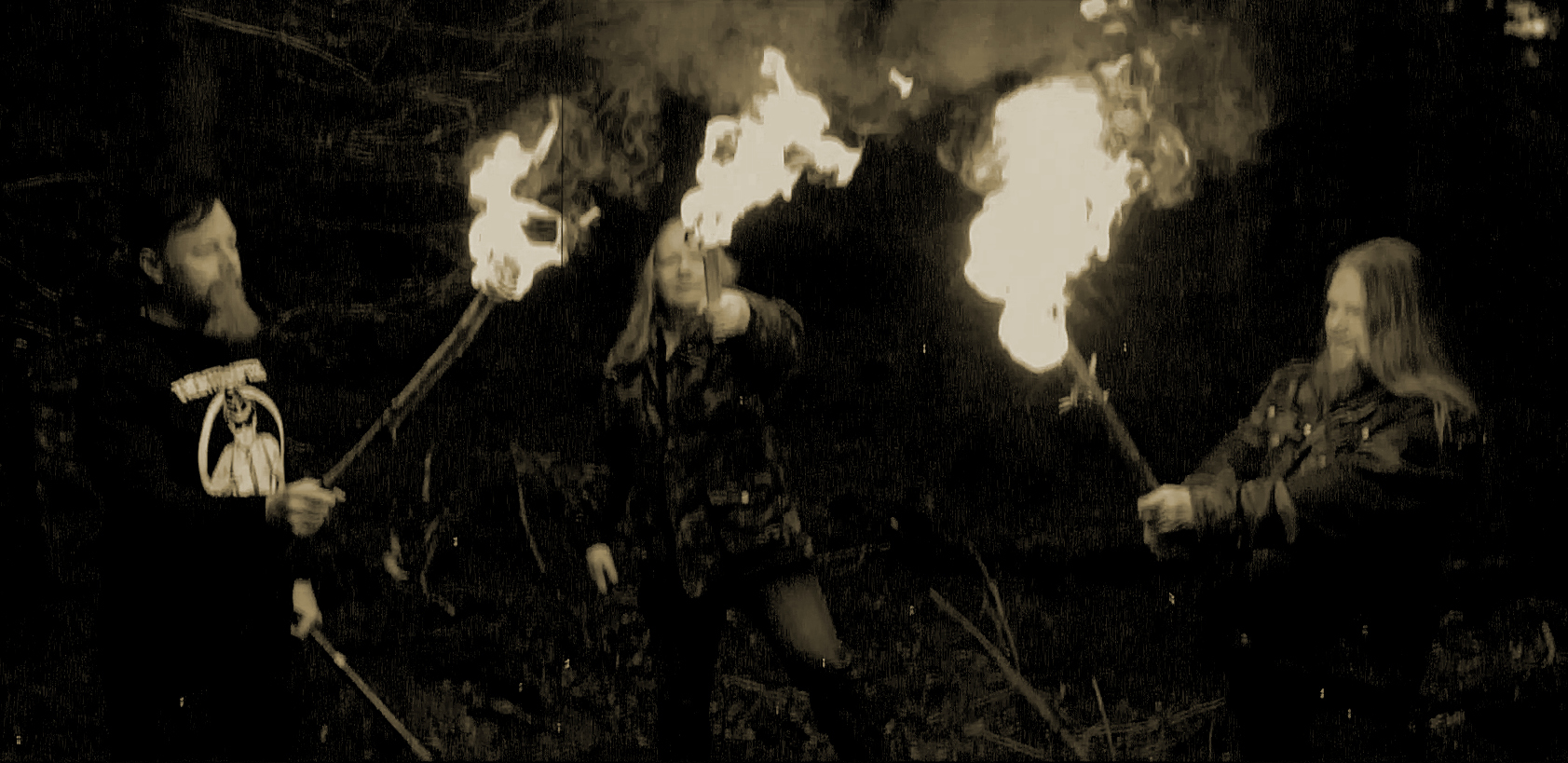 The Masters of Melancholy Black Dreams have returned from two year hiatus with a new single "Running Blood".
'Running Blood' is a story of a person, who gets enough of the evilness of the mankind and decides to abandon his God.
Now his fate is in his own hands.
The single is recorded and mixed by producer Mikko Herranen (Misterer, Misery Inc., Rust, Velcra, Lullacry..).
The song was composed by Juha Kraapo, Jari Rantanen and Sami Räikkönen and the lyrics were written by Juha Kraapo.
Black Dreams was founded in Rauma, Finland in 2015.
The band got the nickname The Masters of Melancholy by the British music media.
That describes the band's music and essence well.
They perform gloomy and desperate music – Northern gothic metal.
Band took a break in 2020 when covid canceled the gigs.
The hiatus however stretched a little longer than planned.
They have gathered airplay for it's music around the world on undergound radio stations for example in Australia, UK and USA.