please click on the icon for the stream of your choice
American psychedelic doom metal band
SKULL SERVANT
has released single/video
'Pray for Blood'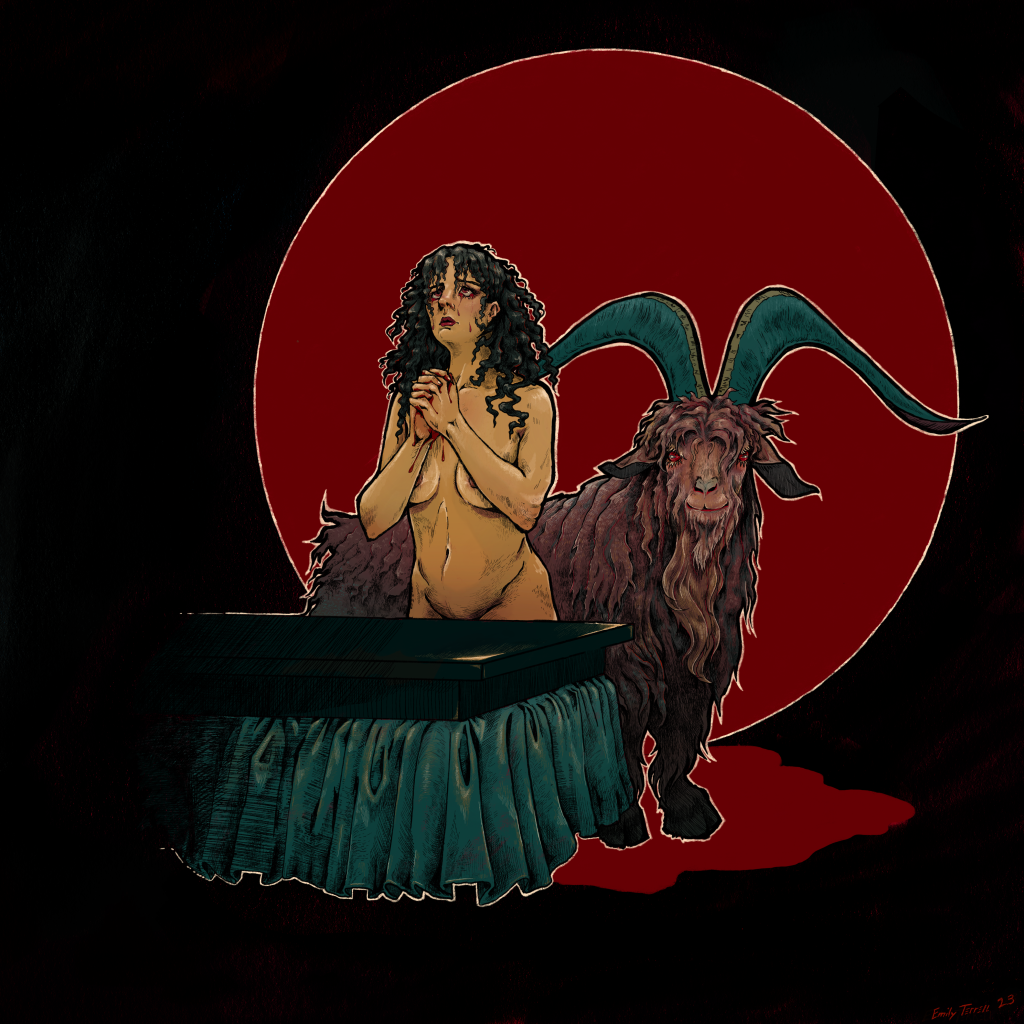 Skull Servant is a psychedelic doom metal band formed in 2022 in Chapel Hill, North Carolina.
Their musical inspiration is drawn from bands like Black Sabbath, Electric Wizard, Darkthrone and The Sword.
The band's lineup consists of Noah Terrell (bass guitar/vocals), Calvin Bauer (guitar/vocals) and Ryland Dreibelbis (drums).
Noah and Calvin previously collaborated on projects such as NuCorporate, Lit Surplus and DK Unusual.
Calvin and Ryland met through their work together as members of Spreadloves.
Skull Servant's artistic focus is to craft metal music that strikes a balance between the heavy and the melodic.
Their most recent EP 'Astral Apothecary' which was released on March 3rd, drew influences from psychedelic, stoner and doom metal.
The next release was the single 'Pray for Blood' which came out August 4th 2023.