please click on the icon for the stream of your choice
Greek metalcore/groove metal group
ARTIFICIAL SUN
has released album
'The Giants Collapse'
track-list:
Hell-o
Scapegoat
The Giants Collapse
Pathetic Race
Monkey Society
Sick'o
Thin Line
White Lies
Hoax
Dead Man's Misery
Produced by Artificial Sun
Mixing & Mastering by Andreas Stergios
drums recorded at the Sierra Studios by Alexandros Chrysidis
guitars/bass recorded by Kostas Lolis
Vocals recorded at the Pentagram Studio by George Emmanuel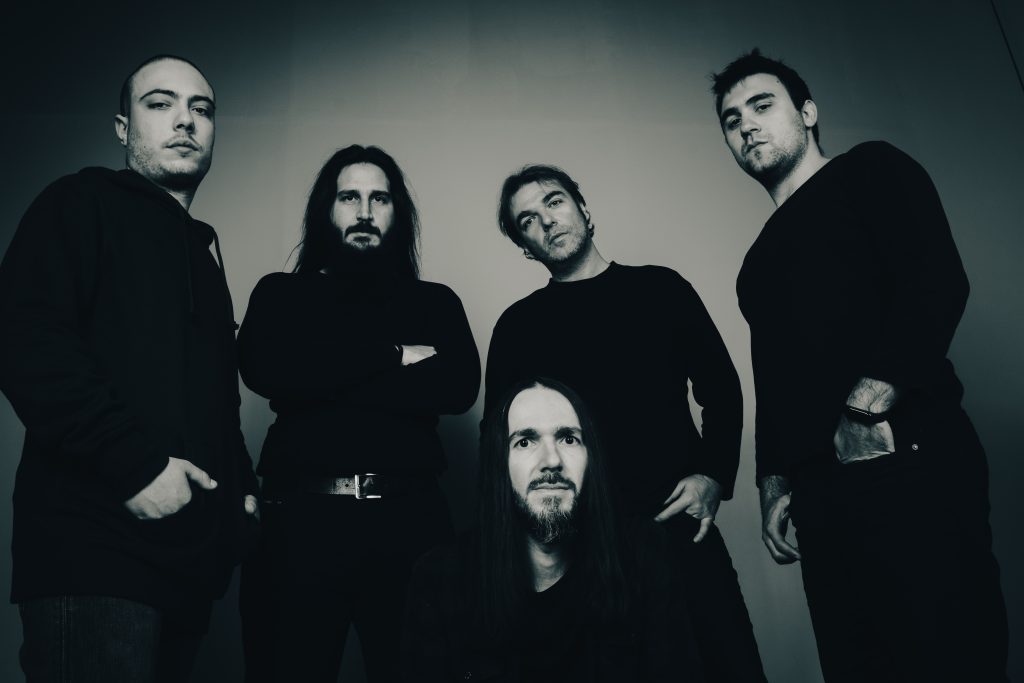 Arose from the pits of Athens, Greece until recently origanally being known under the name TRIGGER, they exploded onto the greek metal scene by vocalist Kostas Lolis.
It did not take long to 'get on paper' their first ideas with an explosive combination of aggressive and heavy guitars.
After several line-up changes, as well as changes in their musical style the band moved to a five piece line-up.
With a plethora of musical tastes and backgrounds of each member, ranging from different genres of metal, they are showing no limitations with their writing ability and style.
They manage to mix their metal sound and other styles together seamlessly but on their own terms.
The musical fundaments of Artificial Sun with diverse elements lead to the creation of a characteristic and unique sound that can be heard on their long awaited upcoming debut album 'The Giants Collapse'.